Using high tech to simplify day-to-day life is a widespread expectation among potential customers nowadays, and now more than ever your guests expect you to adapt and deliver accordingly. iCloth Wipes are an added value for your hotel or restaurant that will help you improve your guest experience by keeping all your tech devices and sensitive surfaces spotless, performing optimally, and enjoyable to use.
This is why you'll love iCloth Wipes
OPTIMALLY
PRE-MOISTENED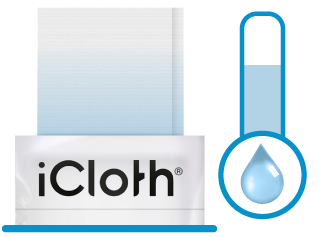 With our pharmaceutical-grade formula made of 70% Isopropyl Alcohol and 30% Purified Water. Doesn't need additional spray bottles that can spill and create
a mess.
PREMIUM
CLOTH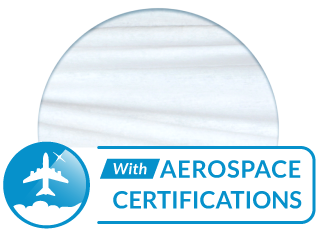 That is exceptionally strong and soft, extremely low-linting and great at lifting dirt. Thanks to its high purity, the virgin material used will provide a superior cleaning that a regular microfiber cloth cannot match.
INDIVIDUALLY
WRAPPED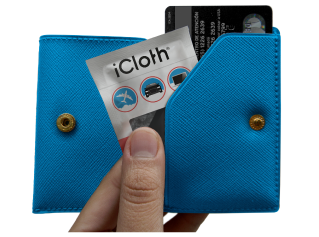 To stay moist and hygienic, for convenient cleaning by anyone on your team - anywhere, anytime. Each wipe is it's own mess-free dependable cleaning kit.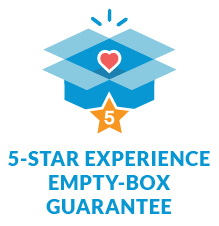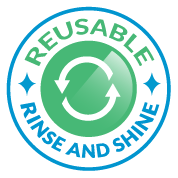 iCloth Wipes are the best way to keep your guest-facing technology responsive to touch and looking clean in seconds!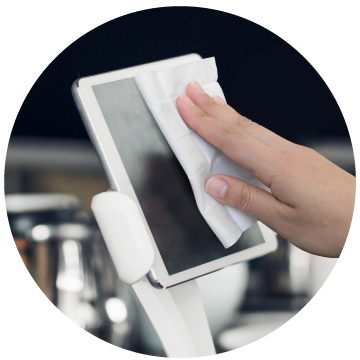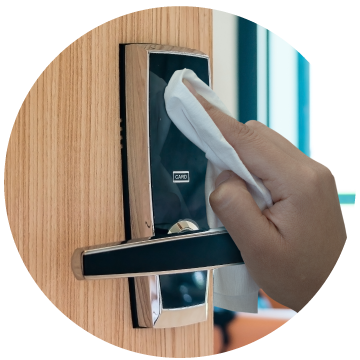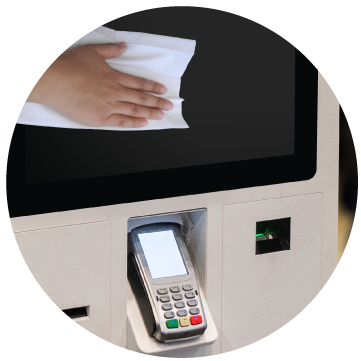 You can also gift iCloth to your guests.
They'll love it and will remember your outstanding service!
With a branded wallet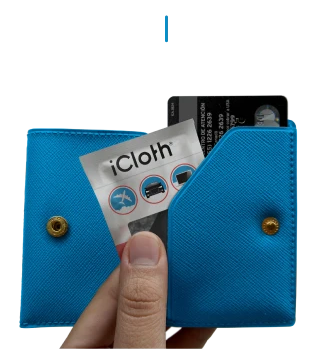 In an amenities bag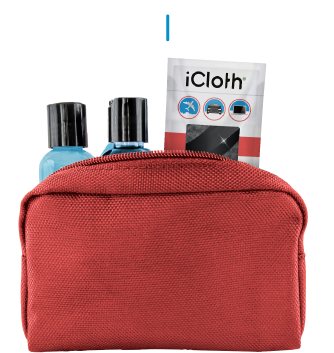 Next to the guest room guide tablet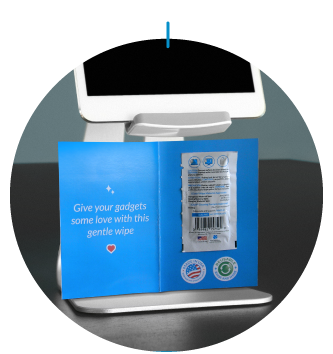 | | Pen | Notepad | Moisturizer | iCloth Wipes |
| --- | --- | --- | --- | --- |
| Business Traveler | | | | |
| Leisure Traveler | | | | |
| Senior Citizen | | | | |
| Parents | | | | |
| Kids | | | | |
Useless
Maybe Useful
Highly Useful
Clean from self-service tablets to glass doors.
Just pick the right size for each task:
Would you like to get some samples for your business?
Complete this form and we'll reach out to you!