OUR SOCIAL & ENVIRONMENTAL COMMITMENT
At iCloth, we're committed to creating meaningful change in the world through three main initiatives:
Reducing waste via our zero waste box program
Reforesting devastated watershed areas around the world
Funding loans to help people improve their well-being and build stronger and healthier communities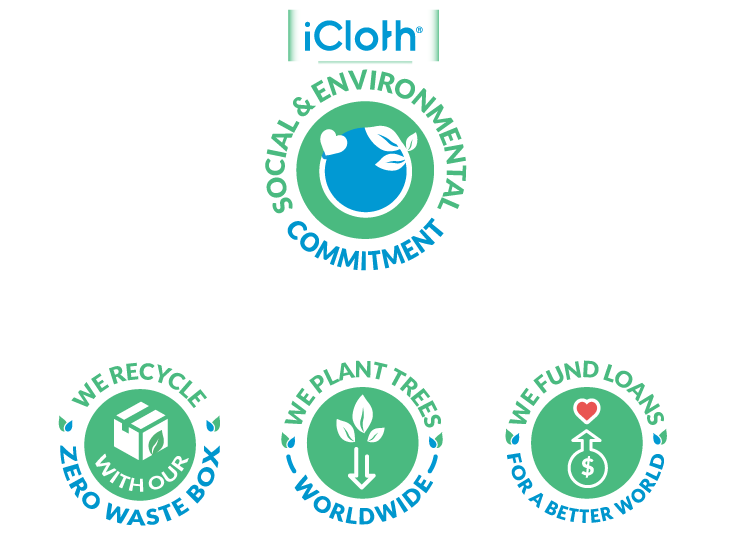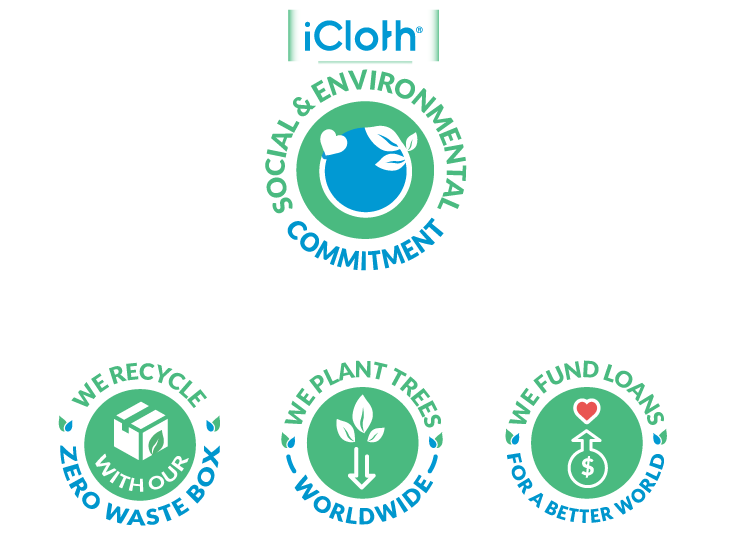 WE REDUCE WASTE
Via our zero waste box program exclusive for resellers, we collect and recycle iCloth waste in partnership with TerraCycle®.

WE PLANT TREES
In partnership with Plant with Purpose, we plant a tree for every 100 km / 60 mi that each of our pallets travels. Our aim is to reforest devastated areas in Tanzania, Haiti, The DR Congo, Mexico, The Dominican Republic, Ethiopia, and Thailand.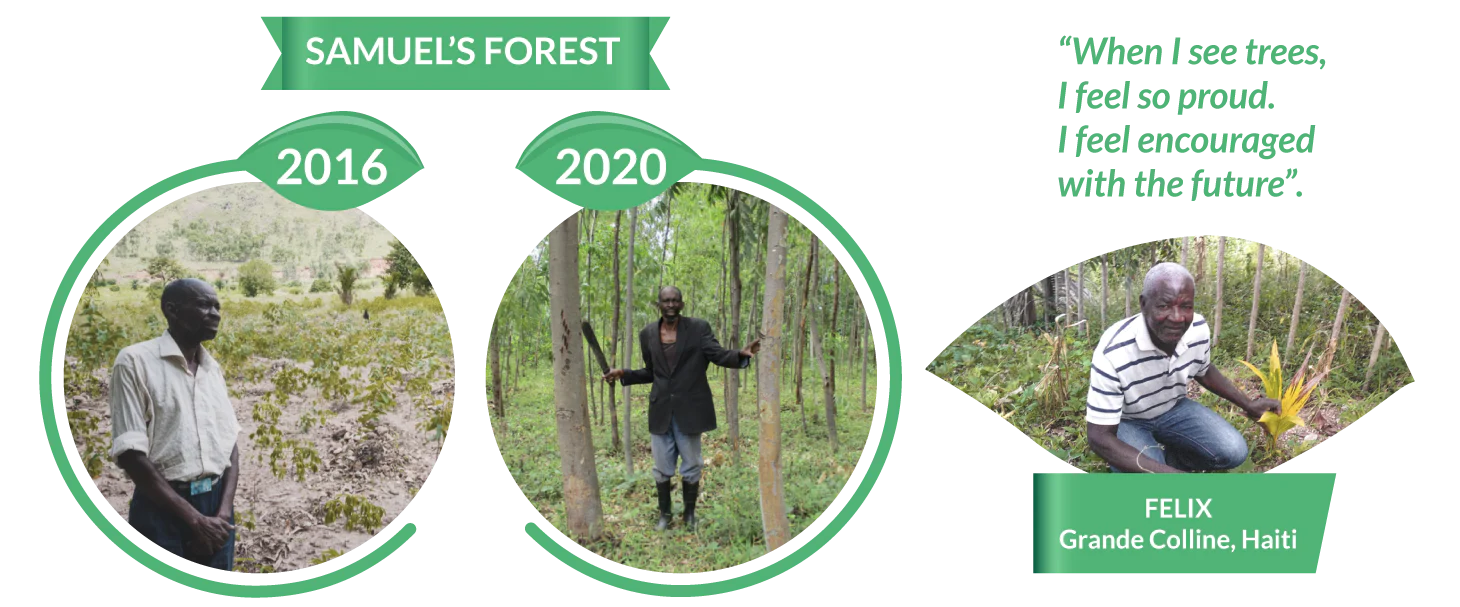 WE FUND LOANS
Through Kiva, we support people who are creating a positive impact in their families and communities. Among our loans are:
WE'D LOVE TO HEAR FROM YOU!
Any questions about our initiatives or suggestions for expanding them are welcome!