Residue

Smears

Dirt

Fingerprints

GREASE

Gunk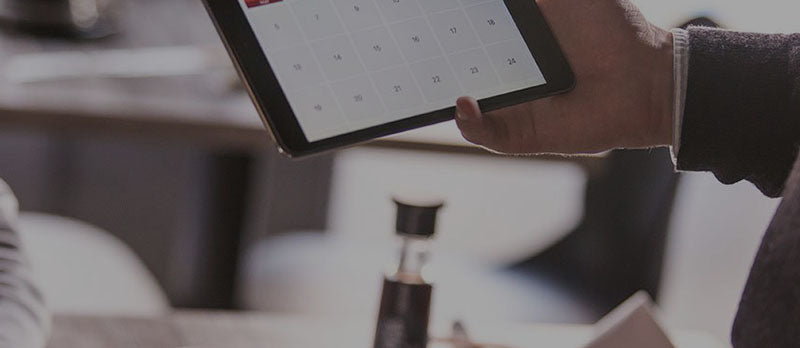 Hospitality
You're a proud restaurant owner. And you're determined to be the hottest spot in town. You've invested in the latest POS touchscreen technology, your waiters arrive at the table with cutting-edge mobile ordering tablets, and your customers browse interactive digital menus. It`s all very cool. Only one problem. You`re finding foie gras smudged on your digital menus, and the POS touchscreen and mobile ordering system look like the fingerprint gallery at the FBI! Nothing says uncool like filthy touchscreens. Enter iCloth: A one-step wipe that blends seamlessly into rush hour madness, and your screens sparkle once again! Hotels are increasingly on board, and restaurants are learning fast what the aviation industry has known for some time – iCloth keeps your optics clear and flying high.
You're a pilot. And a good one. Your plane is your baby, and your cockpit is your domain. Everything must be spotless – your avionics displays, your eyewear, your windscreen – even your GoPro! iCloth wipes are indispensable to your exacting standards for optical surfaces. One large wipe keeps your instruments and screens sparkling - and your pride intact. An essential flight bag tool.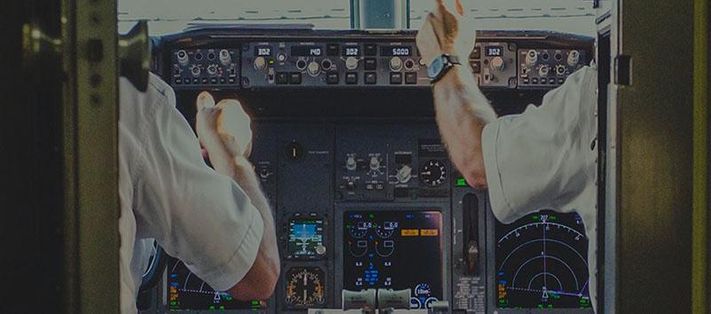 Private Aviation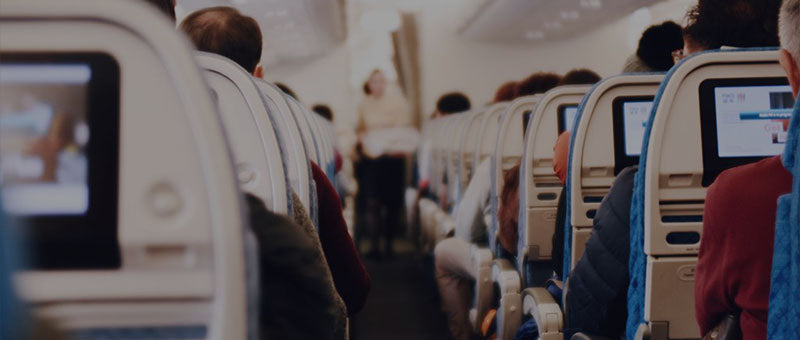 Commercial Aviation
Commercial aviation. Suddenly it's a highly competitive industry. Customers are getting pickier, and they're writing nasty reviews. Their biggest complaint? Dirty, poorly maintained cabins. Smudged, unhygienic entertainment screens. Filthy cabin windows. So airlines have responded. They're upping their game, and iCloth wipes have become an indispensable part of an enhanced between-flight maintenance routine for many of North America's major airlines. They're restoring cabins to customer-happy conditions - for over 25 thousand flights per day! And iCloth wipes are great for the flight deck too. A quick wipe, and everything gleams – your HUD's, your flight deck displays, your EFB's. Is there a plane flying overhead right now? You can bet there are iCloth wipes aboard. It's all beautiful with iCloth.
There's a long tradition of disciplined equipment care in the military. iCloth brings that tradition into the 21st century. In this line of business, helmet visors must provide full vision. Computer displays and NAV systems must be squeaky clean and clear. HUD's must be fully transparent. And radar systems have to be 100% clean to be read. iCloth is the secret weapon for many top military organizations. It's an individually packaged, perfectly moistened wipe that can do all these jobs in one quick session. Keep one in your flight kit, and maintain the tradition.
Military/Airforce
transport
Trucking is what you do. You know the continent like the back of your hand. Now all your rigs have mobile communications platforms, you use the latest smartphone apps, and suddenly all that interactive technology became indispensable overnight. Those touchscreens get pretty grimy with the miles, so you keep an iCloth in your gear to keep the platform clear and clean. Over 200 million iCloth wipes have been trucked to happy customers. Try them up front in your cab!
You're a teacher. So you know: Screens are in – blackboards are out – and so are those erasers you once banged together to remove the chalk dust. Cleaning the «blackboards of the future » presents a new challenge for teachers. Your classroom's a garden of sensitive hi-tech surfaces – whiteboards, smartboards, tablets, computers, and TV's, projector lenses – you name it. How do you keep them clean, when little hands are busy all day gucking up these sensitive surfaces? Harsh disinfectant wipes contain germicides, but may harm those delicate optical surfaces – and worse, trigger asthma or allergy attacks. Not with iCloth. They gently, effectively clean any sensitive optical surface, separating and removing germy dirt, so that surfaces stay sparkling clean, without harming your smartboard or your tablet (and young lungs). Think iCloth wipes are your little secret? Think again! You're in great company - all Ivy league schools are customers.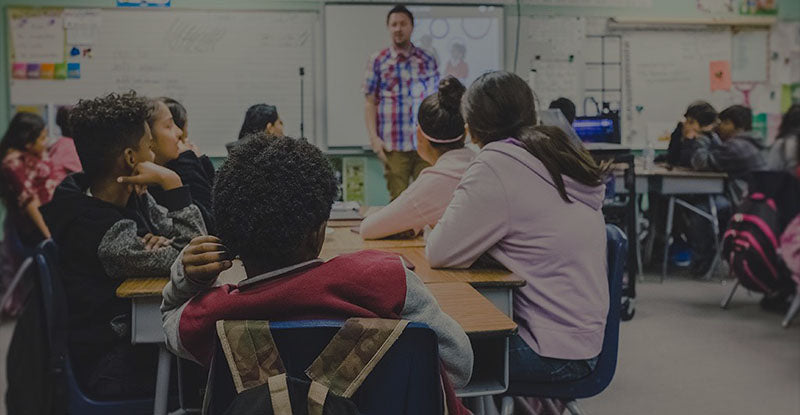 Education

Technology
You live with the technology. You swipe to pay. You play online. You use the touchscreen at the ATM. You do your own check-in at the airport. You use a tablet or an operating system. You do an internet search. There are companies creating these wonders, and they're using iCloth wipes to keep their own optical devices crystal clear, and even using iCloth wipes during the manufacturing process for quality control. If you can name the biggest names in technology, we can tell you that they're using iCloth Wipes – a lot.
You're the office clean freak - with a bit of a reputation for it. But you know you're right. You've got scanners, photocopiers, touchscreens, computer screens, projector lenses - and they all function and look best when their surfaces are pristine. Use a one-step iCloth to get the job done quickly and very discreetly - after all, you get enough ribbing as it is. But you're not alone. Our wipes clean thousands of offices every day. Clean freaks unite!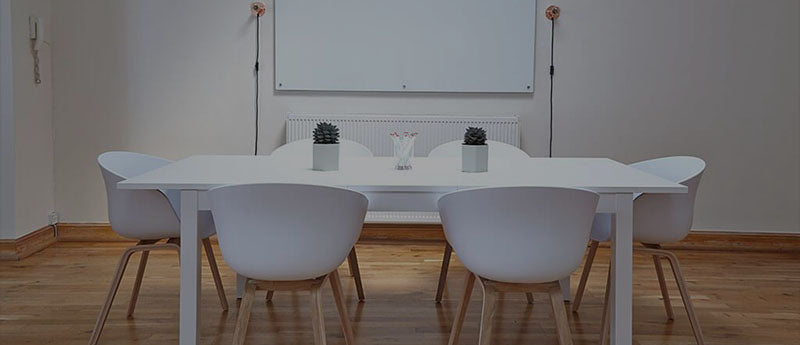 office

Law Enforcement
Today's law enforcement vehicles are high tech marvels. On board laptop, mobile radar, dash-cams front and back along with touchscreens to control them. And the tech revolution is just beginning. Biometrics are increasingly the standard for identification. And automatic license plate readers are now a reality. But this amazing tech is optical - and those surfaces must be clean to be effective. Keep an iCloth in your squad car to ensure all your law enforcement tools are functioning at peak performance. We earned our stripes in the aviation industry, and are used by law enforcement throughout North America and most branches of the military where precision is key touchscreen responsiveness and clarity are vital.
Admit it; the family car gets a little dirty from time to time. We empathize. Your dashboard screens, the onboard GPS, the touchscreen - even the media dials - and most of all - whoa - your kids' screens in the back seat. It`s not pretty. iCloth comes to your rescue when the boss asks for a last minute ride to the conference. One-step cleaning - quick out of the sealed pouch - and you've got that promotion in the bag.
Automotive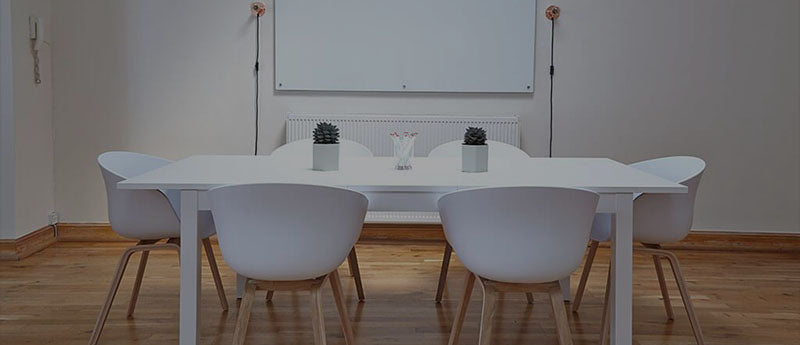 Home
So you get home from a long day at the office, the truck route, the airline, the police beat, the local eatery. You're exhausted. You want to kick back and play that really dumb but addictive game on your tablet... But wait, some little fingers have been busy, and your screen is a smudgy mess! And darn it- who`s been using your reading glasses? They're filthy! Whip out your iCloth, clean both in a jiffy and enjoy a crystal clear view of that guilty pleasure. With thousands of iCloth users like yourself, you're in good company. We know, we know - you're going to uninstall that game tomorrow.
the numbers
are clear
100 's
of uses

3
perfectly sized
pre-moistened
wipes

more than
200
million
surfaces
cleaned

over
1
million
customers

Discover all of our initiatives to take care of our planet and to create meaningful change in the world.