WE'RE COMMITTED TO YOU!
At iCloth we want to ensure that your experience with our cleaning wipes is only gratifying!
See below for some resources to help answer any questions you might have:
OUR GUARANTEE
We've created the 5-STAR EXPERIENCE EMPTY-BOX GUARANTEE to ensure that your experience with our wipes is outstanding.
If for any reason you received a defective product that did not meet the promised expectations, we want to know about it and we want to make it right!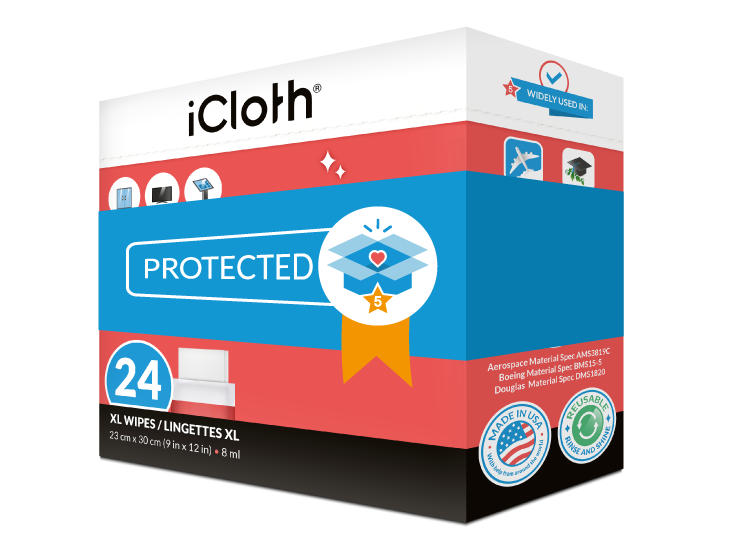 LET'S FIX THE PROBLEM!
GET THE MOST OUT OF YOUR WIPES
FOLLOW THESE STEPS FOR BETTER CLEANING:
1. Open your wipe and fold it into quarters. Wipe downwards.
2. Flip your wipe over and wipe from side to side.
3. Go around all the edges of your device with the inner part of the wipe.
SOME ADDITIONAL TIPS FOR IMPROVING YOUR CLEANING EXPERIENCE:
READY THE OBJECTS THAT YOU WANT TO CLEAN
OPEN THE WIPE AND REMOVE IT FROM ITS PACKAGING
REUSE THE WIPE EITHER MOIST OR DRY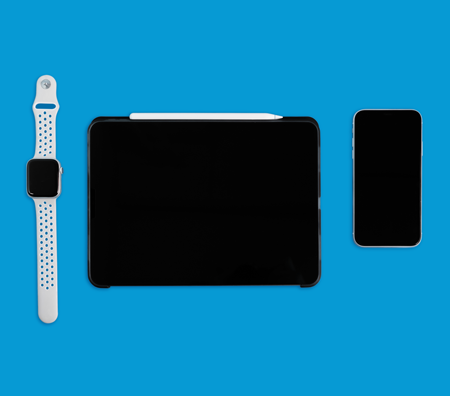 Get the most out of a wipe by cleaning several objects effectively with it, minimizing waste.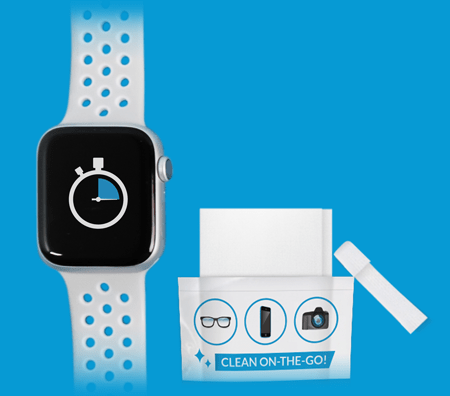 Open your wipe right at the moment of use to ensure it is moist and reliable.
Once the formula has evaporated you can still reuse your wipe either dry or re-moistened, to gently clean any delicate surfaces.
USE THE RIGHT SIZE WIPE FOR YOUR NEEDS
Don't waste larger or smaller cleaning wipes that will not properly clean your devices. Instead, choose just the right size and get the best results, always.
SMALL
LARGE
XL

Discover all of our initiatives to take care of our planet and to create meaningful change in the world.